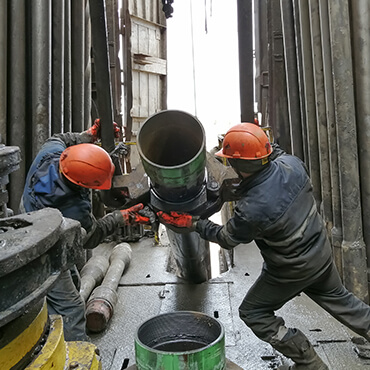 Crew Management/ Man power for offshore and onshore rigs
At Cane Marine, we identify the value of having, professional, skilled and qualified employees in our organization.
Our Team provides a practical, unique and personalized recruitment process. We prioritize communication with our clients to fully understand their business needs and effectively hire the best candidates to meet their exact requirements.

As an integrated crew management solution provider, for offshore and onshore rigs, our company has always prided itself on our outstanding customer support and commitment to customer satisfaction, our ability to source highly skilled crew from all parts of the world to support and achieve specific clients' requirements.